The good old "Tante JU"
visits the Siegerland airport.
Enjoy this event by a flight over our nice
landscape or listen to the great sound of
three Pratt & Whitney engines
during this aircraft starts on the runway.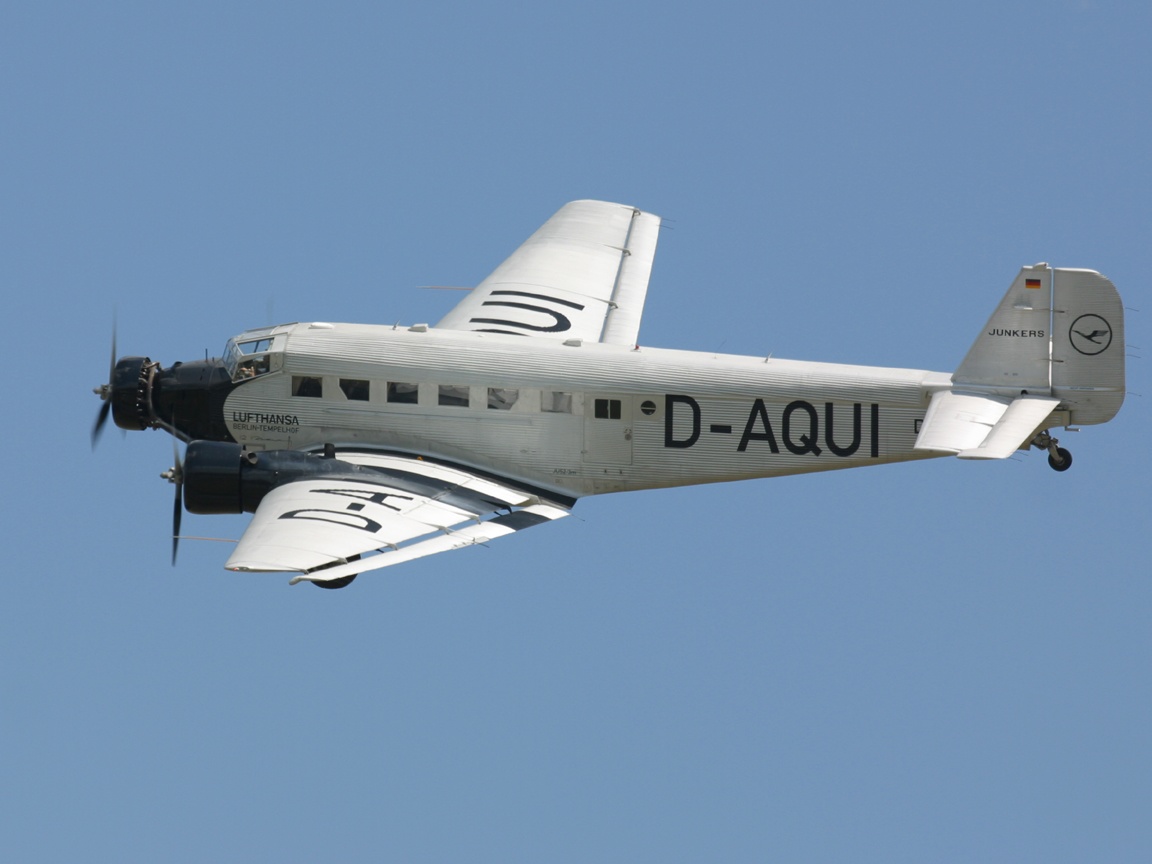 We look forward to your visit!

From 07.06. to 09.06.2013
the SKYDIVE WESTERWALD team
is visiting the Siegerland Airport.